Our story started almost two decades ago. As a young Latino living in Boston, I always struggled to find high-quality apparel representing my Latino roots. So I turned that frustration into motivation to use my design skills and launched a clothing brand called "DeezShirts."
I then created many designs; I bought an old van and hit the streets of Boston with a stack of flyers and business cards. I'll never forget that summer, selling my t-shirts at all the hangout spots. The love and support I received from my community were magical. I soon realized that selling products out of the trunk of a van wasn't sustainable and limited my reach. So I designed and built an eCommerce website that allowed me to sell my products nationally and internationally. As the year went on, I acquired experiences that shaped my future. eCommerce, marketing, customer service, supply chain management, coding, you name it.
As time went on, the company evolved tremendously, but so did my ambition. I wanted to design and build software, I wanted to live in a different city, and I wanted to create a family with my partner. These new goals took priority in my life and eventually propelled me to stop selling goods online and close the shop.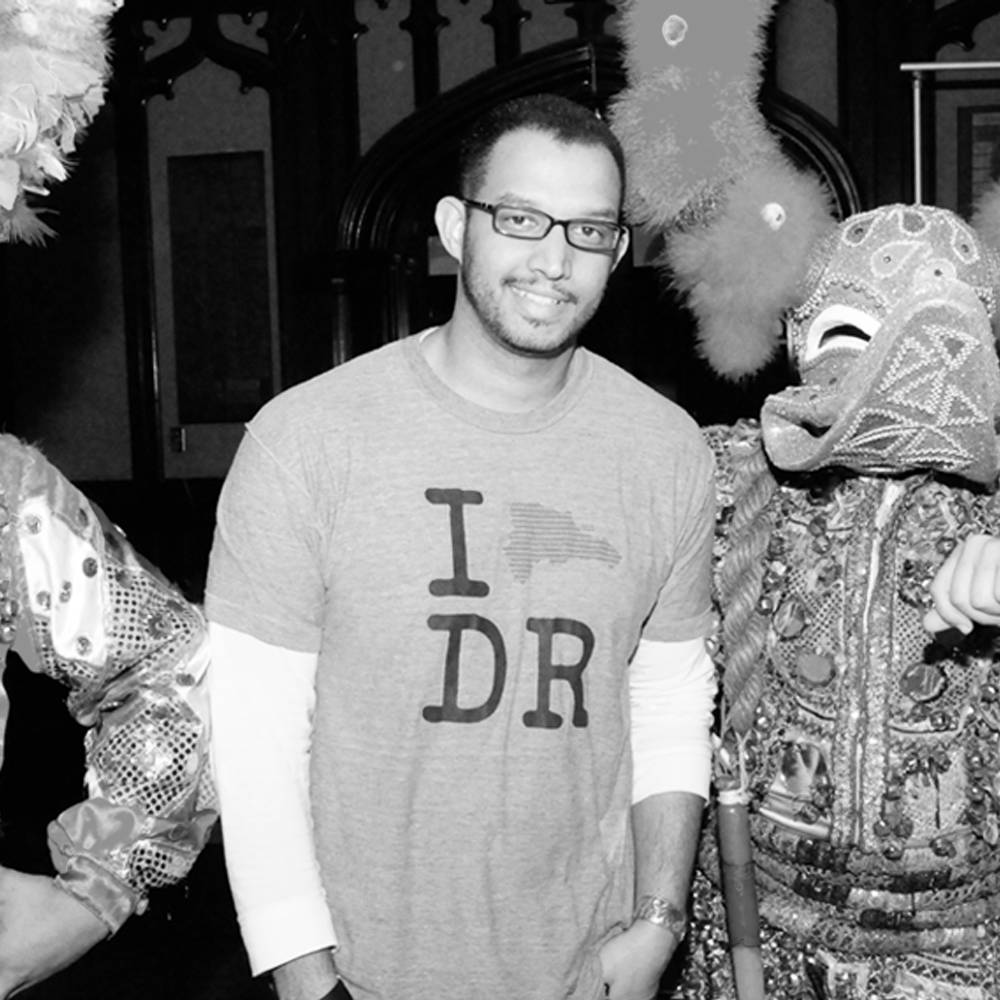 Fast forward eight years later, and those previous ambitions are now a reality. I've designed and built some admirable software and got to work with fantastic engineers, product managers, and CEOs. I also left Boston. I miss Massachusetts to pieces but not having harsh winters has changed our quality of life in many ways. Lastly, my partner and I were blessed and had children.
So now, I am back! I pulled out the old hard drive, dusted off those classic designs I made, created a bunch of new ones, and we have an endless queue that we can't wait to show you. I've changed the name to Latino Brand. This great name will allow me to represent all Latinos through our products.
We hope you like what you see so far and that you tag along on this new journey. If you remember DeezShirts, shoot me an email or say hello on social media!

Enjoy our products!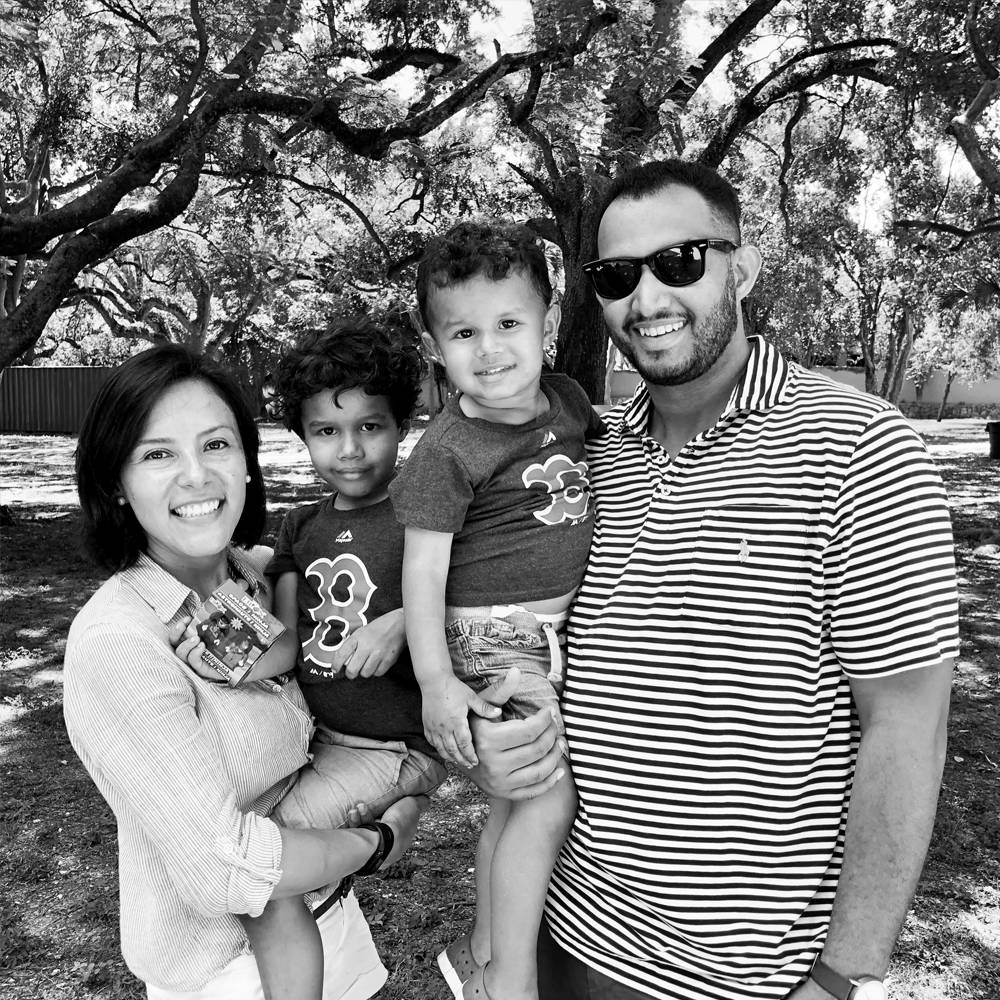 "We have pride in who we are as Latinos, regardless if we're Puerto Rican, Dominican, or Venezuelan, and we're very proud of our customs, our history, our traditions, and who we are."