Our Story
We are a Latino family-owned business rooted in our Latino community's rich cultural heritage. We carefully design every product with love and admiration for our beloved Latino culture. We are honored to have the ability to bring you products that celebrate our beautiful nationalities, and we hope to bring a touch of Latino culture to everyone's life.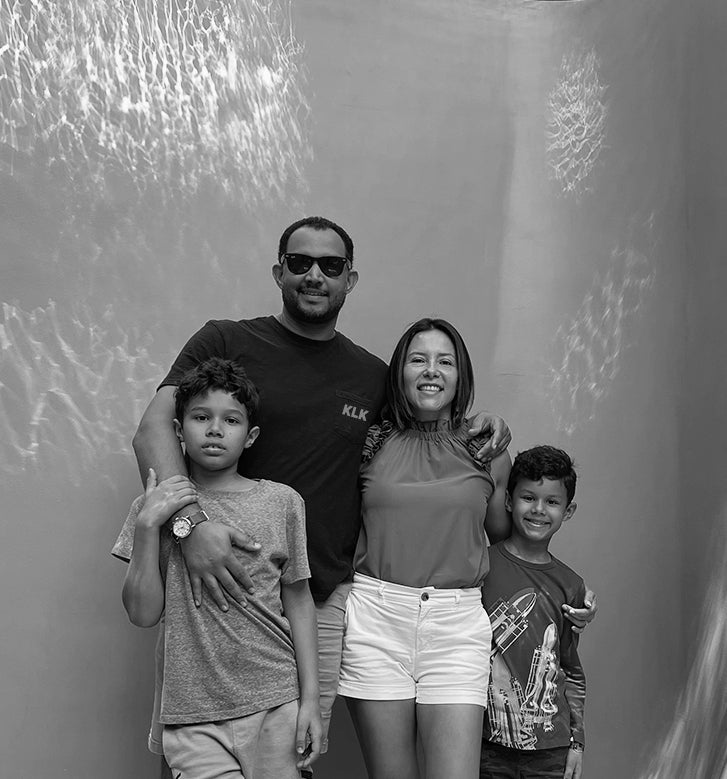 My journey as a Latino designer began almost two decades ago in Boston. The struggle to find apparel representing my Latino immigrant roots fueled me to launch a t-shirt business called "DeezShirts" and drive around Latino neighborhoods selling well-designed goods. Selling t-shirts from the back of my van was magical.

After many years, my business evolved, and so did my ambitions. I took a break to work on designing and building software, but now I am back! Stronger than ever and with the same love and passion I had driving that van around Boston filled with t-shirts.

So, I've dusted off those classic designs that put us on the map, added a wealth of fresh ideas, and rebranded as Latino Brand. I aim to represent all Latinos with my products and cultivate a community that loves celebrating our unique heritage.

Join us on this exciting journey!
Happy Shopping 🛍️